Photography by Ken Zirkel
I'm a designer by training and a photographer for the love of it. My goal is to create photographs that are useful to designers. You can find my photography at the links below.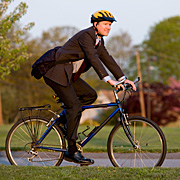 Low-priced royalty free stock for personal or business use.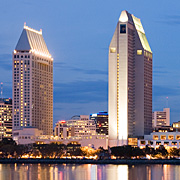 Premium collection of stock imagery for business.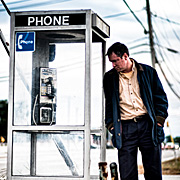 Snapshots, travel, personal photography, family, fun, and other miscellany.